Lots of real estate firms are still ignoring mobile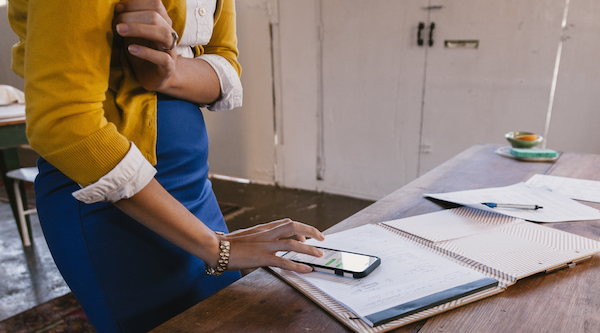 Despite over 50% of buyers use a mobile website or application in their home search, a shocking amount of realtors have not optimized their websites for mobile.
Since 2008 mobile usage has increased dramatically in all age groups. In 2014 the NAR released a report that found that 45% of all homebuyers used a mobile website or app. 58% of users 33 and younger use a mobile device to search for a home.
In 2016 a new report by the NAR states that 50% of all buyers are using mobile for their home search.
Yet many real estate brokerages, agents, and teams are still rocking sites that simply do not show up on mobile devices. As part of a separate project I compiled a list of 15 well known and top producing teams in Columbus, Ohio and evaluated their websites. The results were shocking:
8 websites were not usable on a mobile device
12 websites took longer than 3 seconds to load (one loaded after 22 seconds)
13 sites were over 5MB, which would be really expensive on mobile data plans
These and other issues lead to frustration and abandonment of real estate broker and agent websites and cause buyers to flock to Realtor.com, Zillow and Trulia.
Fortunately Google has a mobile friendly test tool (in beta) for testing sites: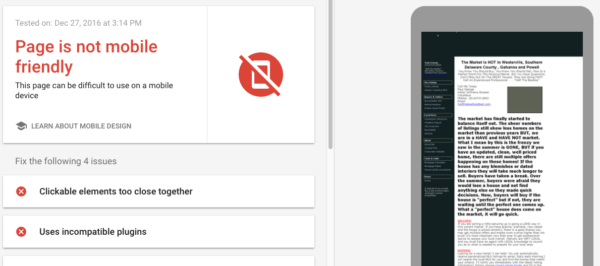 The tool gives you a nice screenshot of the site as rendered on a mobile device and it also lists issues that might affect user experience.
The second tool you might use would be PageSpeed Tools, which can help you identify any performance issues that would impact mobile users.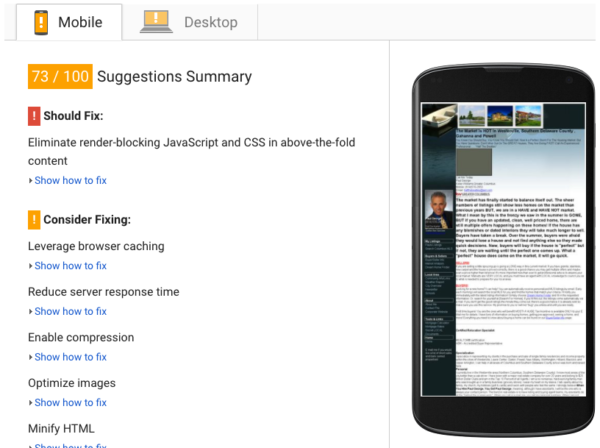 Agents and other real estate firms who haven't optimized their websites for mobile risk falling further behind in 2017. Fortunately it's not too late to evaluate and fix the mobile issues of your websites and improve your ability to capture online leads.